Sunday School classes are offered for all ages. Nursery, Children, Youth, Young Adults and Adults meet in different classrooms. It's every Sunday morning and it begins at 9:45am.

Join us for Sunday service. Listen to Pastor Mark Busch online or in person this Sunday at 10:45am. Nursery (0-3yrs old) and Connect Kids (4yrs – 5th grade) are available during service time.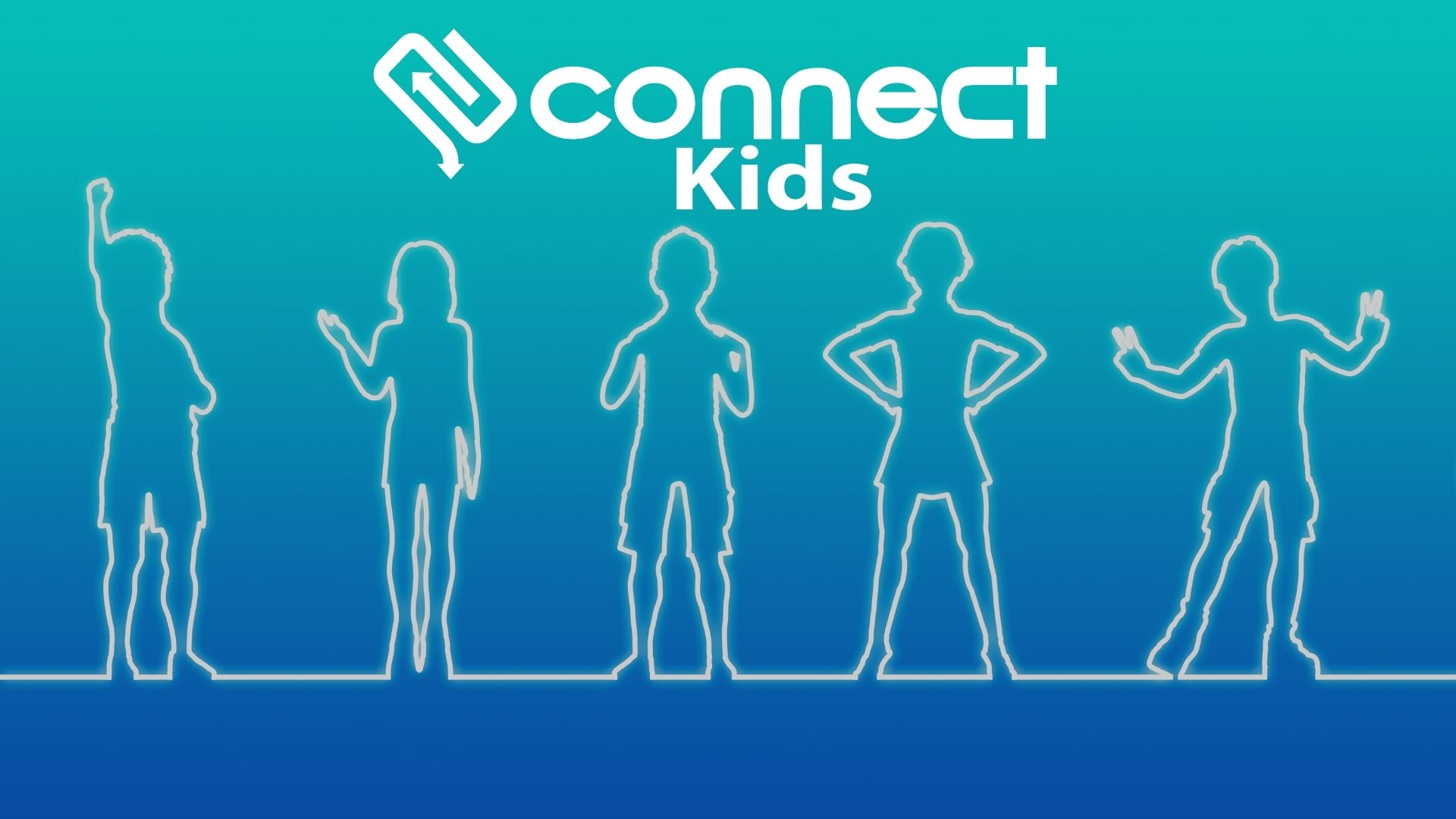 Connect Kids is geared towards children from 4yrs old to 5th grade. We encourage a family integrated church service; therefore, the children are released to go back to their service during Main Service worship time.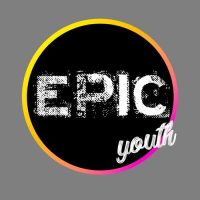 EPIC (Youth Group) meets every Sunday evening at 5:00pm. Youth Pastor's Kenneth and Aprille Ostler would love for any youth from 6-12th grade to join them. Stay up to date on other youth related events by contacting Pastor Kenneth.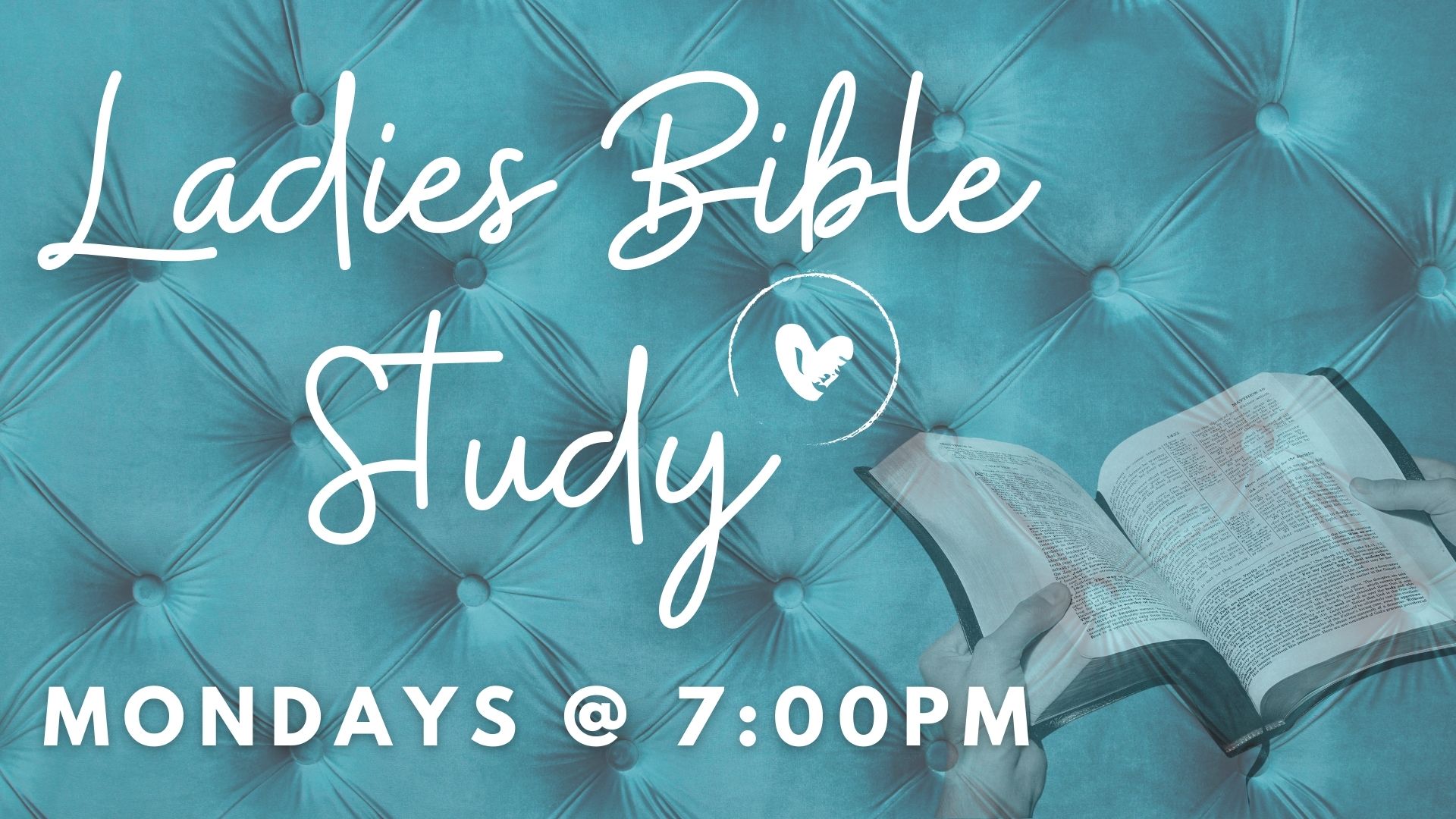 Ladies Bible Study meets every Monday at 7:00pm. The location is 2513 Mockingbird Lane just off Pecan. For more information contact Terri Busch.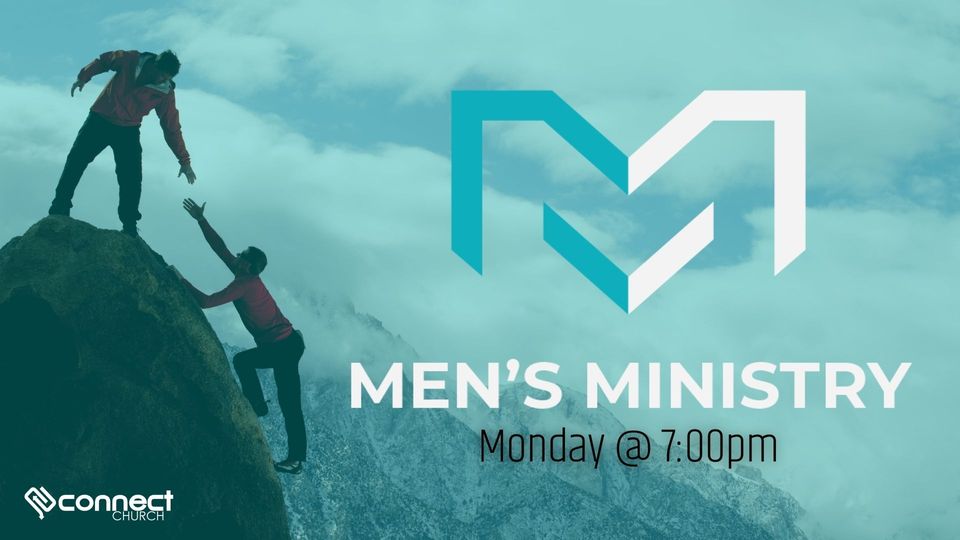 This is a time for spiritual growth for men. Make it a priority to attend when you can. We look forward to having you join us. Monday @ 7pm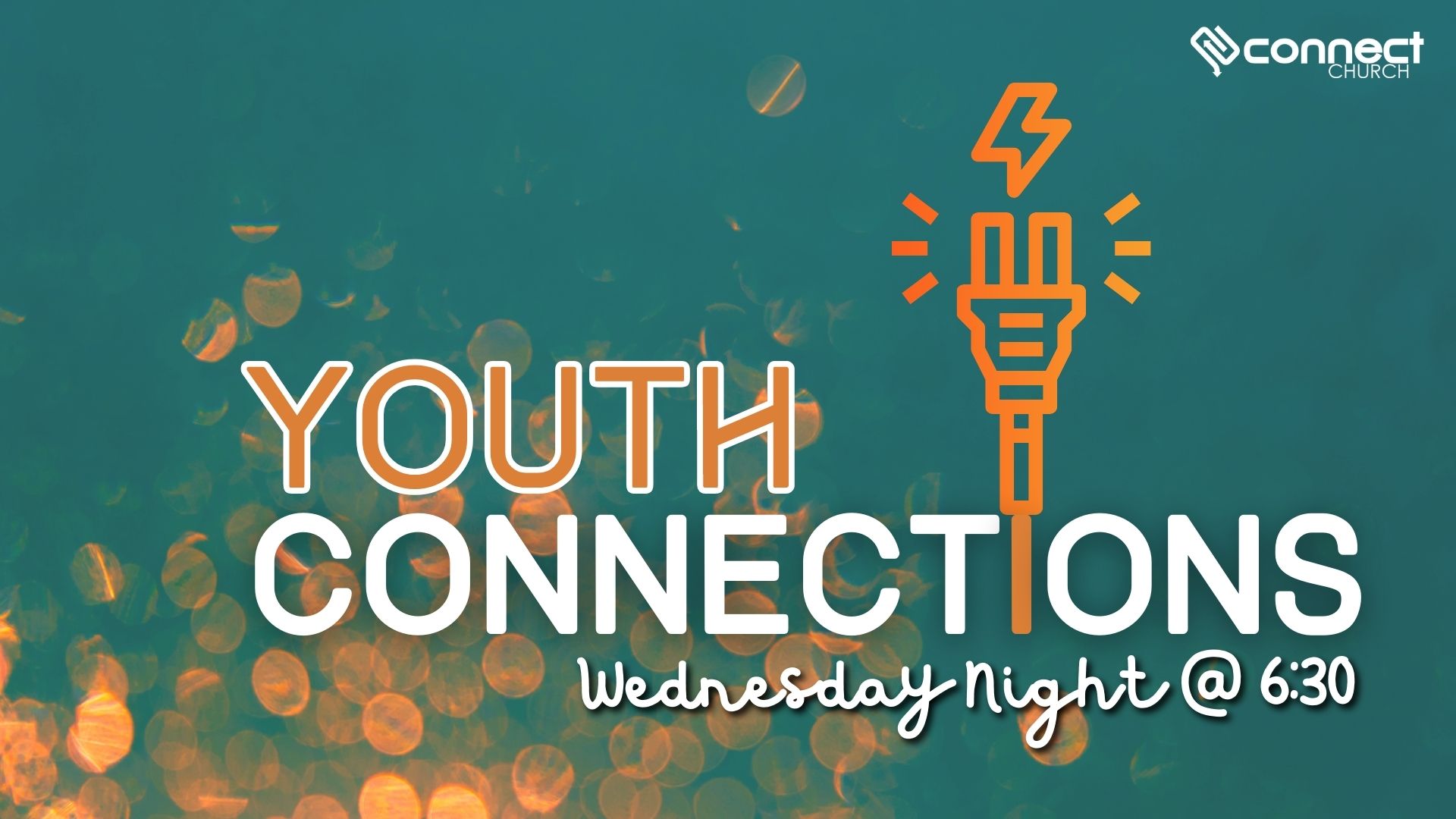 Youth Connections is every Wednesday night. This event is a place for 6-12th grade students to get connected better with the Lord and with each other. It is located at Connect Church at 6:30pm.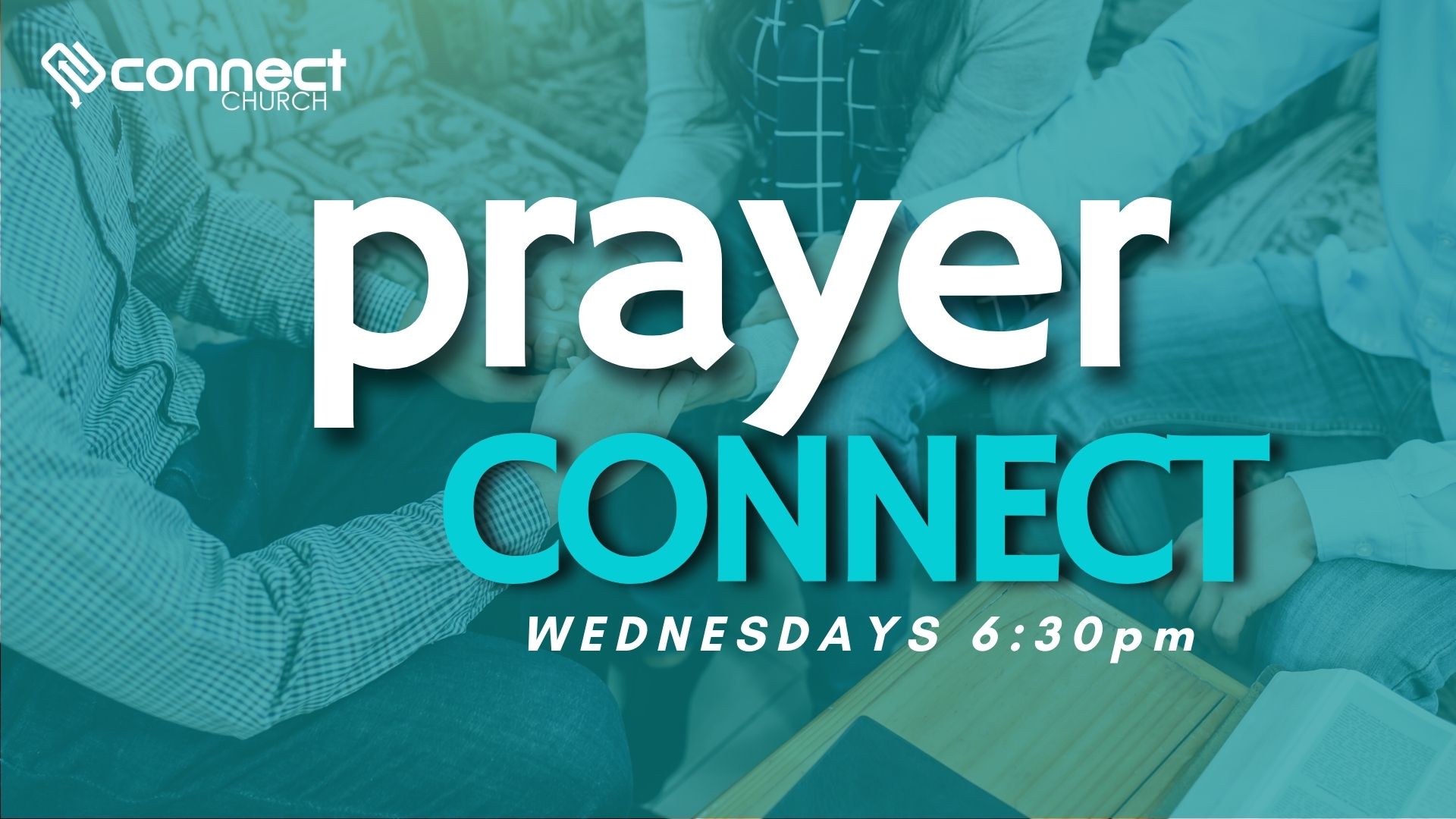 Join us at our weekly intercessory prayer and worship meeting. It will be held weekly on Wednesday evenings at 6:30pm. Come if you are needing prayer, come if you want to pray for others, come if you have a desire to get deeper in your walk with God, and come if you have no idea what to expect. We want you there!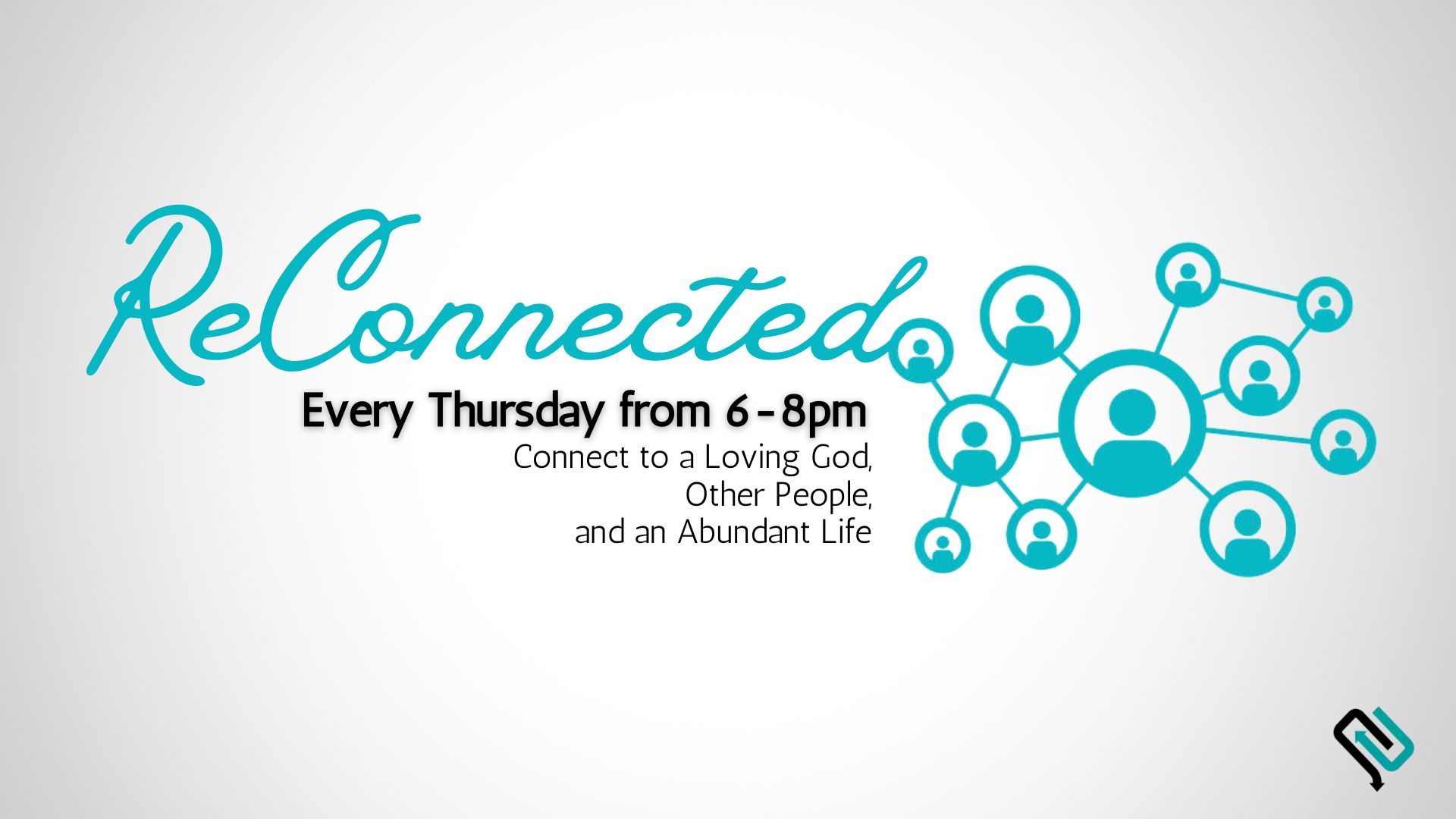 Young Adults is a group of young adult men and women who want to develop meaningful friendships and grow spiritually. It provides many opportunities to connect with others through serving, social events, and small groups on Thursday night gatherings. 6pm @ the church, children are welcome/