Loving God * Other People * Abundant Life
Study God's Word with people like you
We have small groups that meet on Sunday morning at 9:30 at Connect Church. We also have more that meet during the week.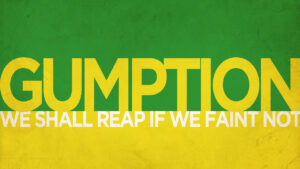 Gumption
Our mini-series, Gumption, will help us learn how to step out in Faith and Follow God! Gumption is the Character to Commit and Complete.
Sunday Worship Experience
2 October 2022
– Connect Church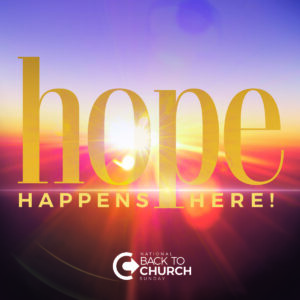 We are celebrating Back to Church Sunday on October 2. We will naturally have a great Worship Service, followed by dinner and games for the family.