Loving God ~ Other People ~ Abundant Life
Study God's Word with people like you
We have small groups that meet on Sunday morning at 9:30 at Connect Church. We also have more that meet during the week.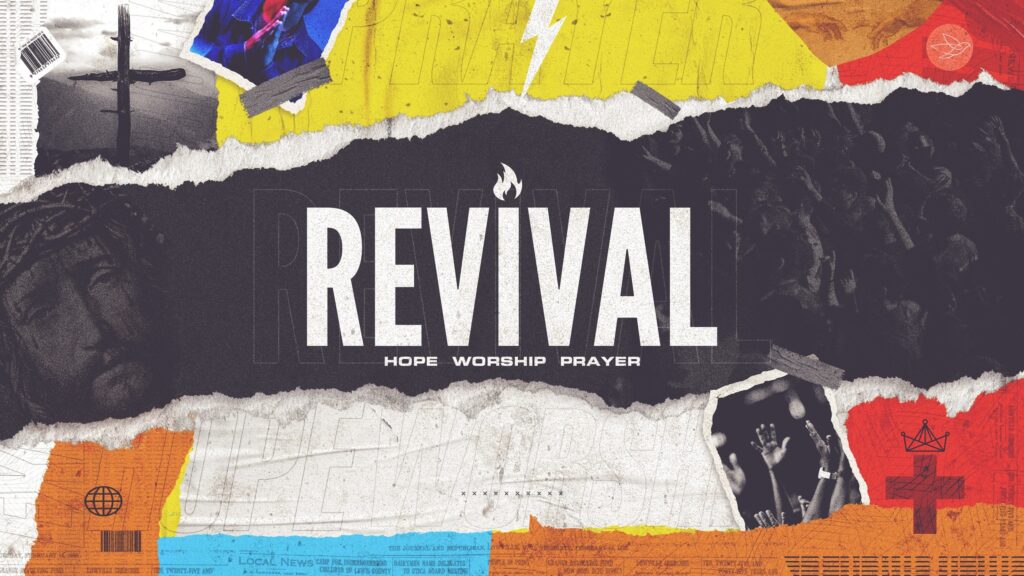 REVIVAL
It's been so exciting to watch what God is doing in Wilmore, KY at Asbury University. The Asubury Revival continues to spread. We've called an "Audible" and are going to be focusing on What God is doing in the World today. Do You want to see how God has moved in the Bible and throughout our World? Then Join us!
Sunday Worship Experience
No event found!