LOVING GOD. OTHER PEROPLE. ABUNDANT LIFE.
Study God's Word with people like you
Small Groups meet on Sunday mornings at 9:30 am. And others that meet during the week.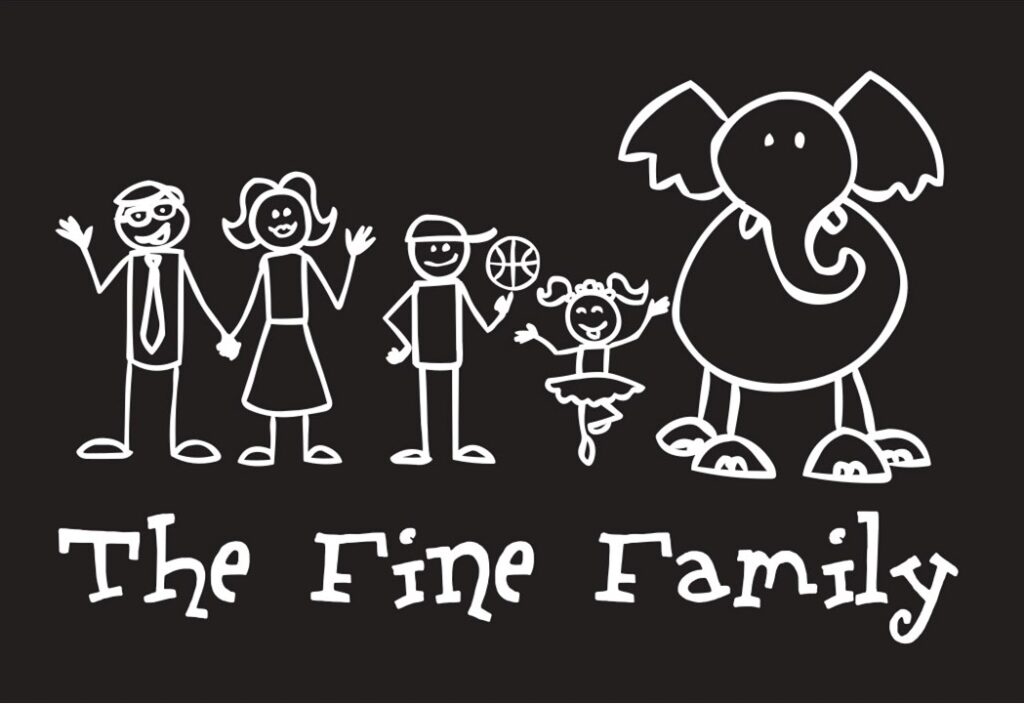 Family Life
In our Brand New Message Series, Family Life, we will use the Biblical character of David and his family, as a learning lab to help us recognize and tackle our own family life issues. Let's face it - David had some real family challenges. He experienced some great marking moments, but also some major setbacks…. some celebrations to remember, and…well, some moments that caused regret! And not unlike David, if we truly want to pursue great breakthroughs in our lives, it will require us taking the risk of being honest to God, by being both candid and courageous.
Sunday Worship Experience
No event found!