Loving God * Other People * Abundant Life
Study God's Word with people like you
We have small groups that meet on Sunday morning at 9:30 at Connect Church. We also have more that meet during the week.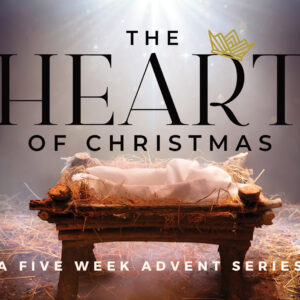 The Heart of Christmas
What is Christmas really all about? Each year, the culture focuses on gifts under the tree, meals around the table, family spending time together and hopes of winter weather. These all certainly play a part in the most wonderful time of year, but there is something else that is at the heart of the Christmas season. The Bible tells us that the real reason to celebrate is the saving grace offered to us through the birth, life and death of God's son, Jesus. The Heart of Christmas is a five- sermon advent series centered on the story of Christ's birth. From the prophetic promise of His coming to His miraculous arrival, the advent themes of hope, peace, joy and love will help your congregation and visitors prepare for Christmas by getting to the heart of the holiday.
Sunday Worship Experience
11 December 2022
– Connect Church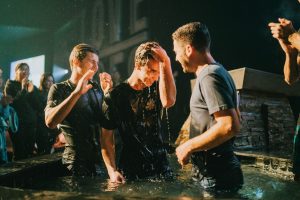 Come and join us as we celebrate Life Change. "Baptism is an outward symbol of an inward grace." This means that we use baptism to tell people that Jesus is our Lord, and that he has cleansed of from our sins.