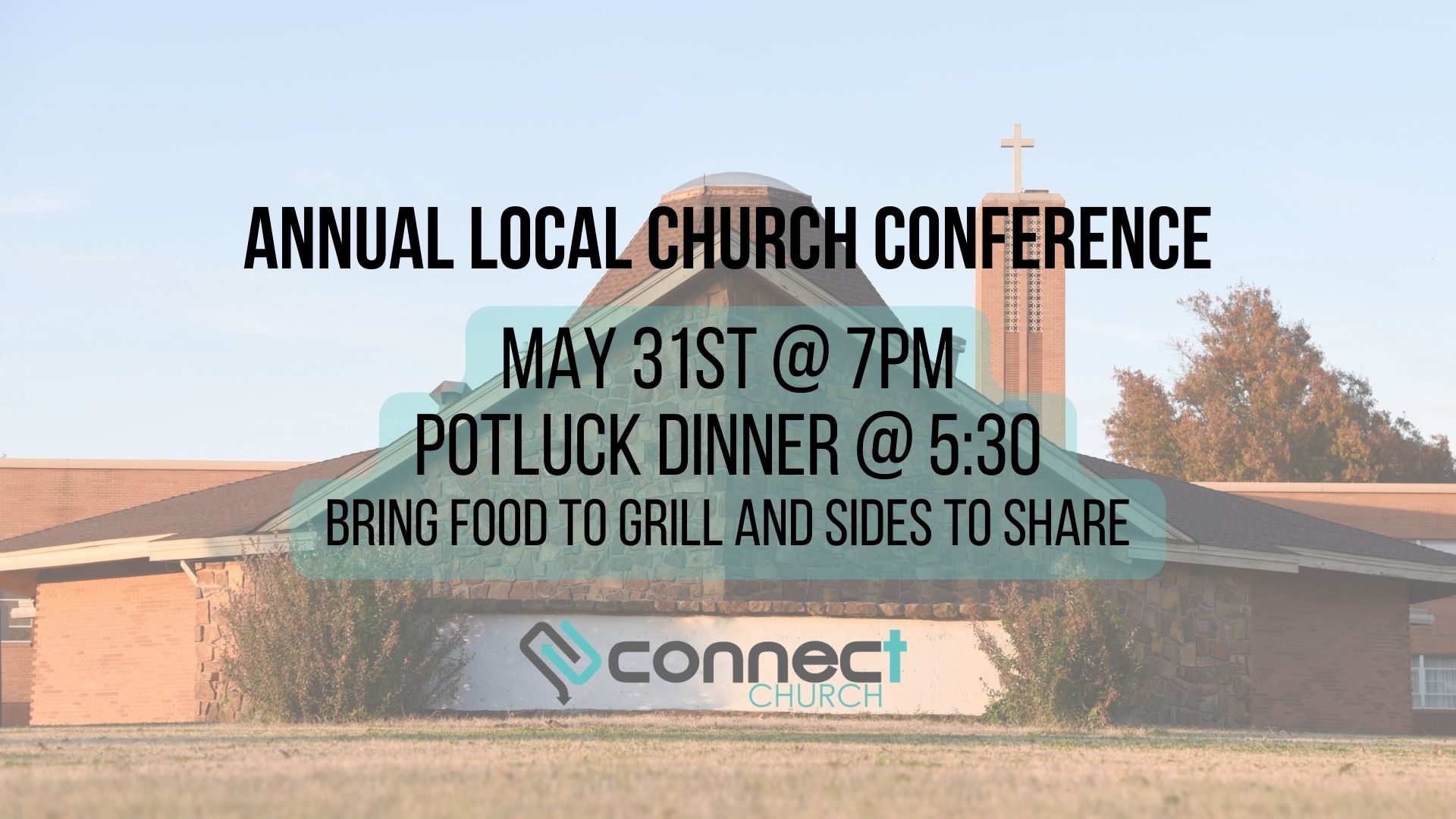 ALCC – Annual Local Church Conf.
Potluck dinner at 5:30pm for everyone! We will have grills going so bring your favorite food to grill and sides to share.
Our Annual Local Church Conference starts @ 7pm. This is a time to reflect on what we as a church have been able to accomplish through God's grace and blessings this past year. We discuss future plans, past victories, and areas to grow and improve. Members of the congregation are allowed to vote on any voting matters during the meeting.